Exposed Fastener Metal Roofing
Elite steel panels offer a cost-effective and easy-to-install roofing solution that is both durable and environmentally friendly. Florida Building Code Approved.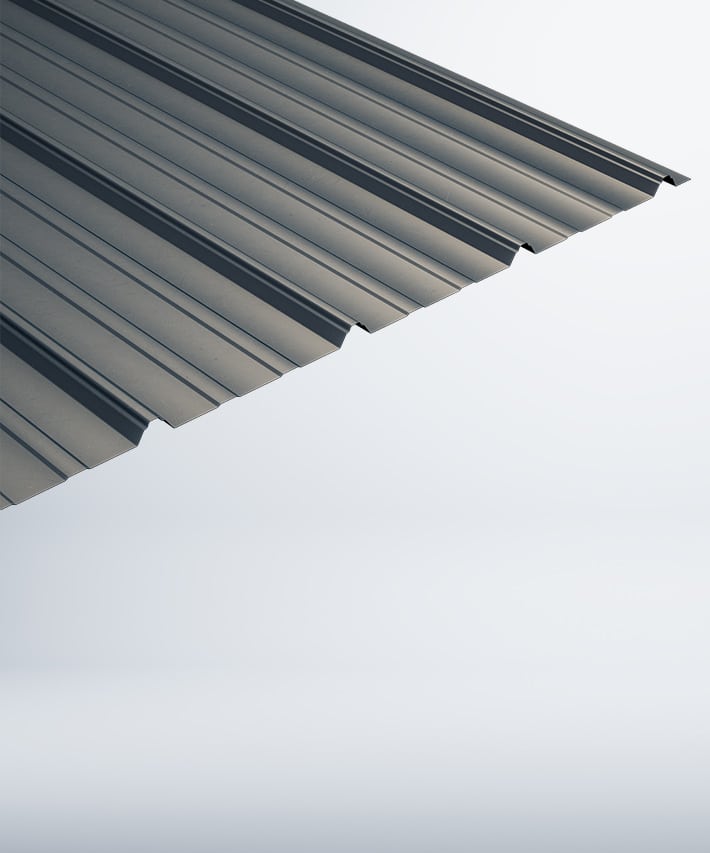 WeatherXL™ coating is a unique silicone-modified polyester (SMP) resin system for pre-painted metal products designed especially for the residential, agricultural and commercial construction industry.
WeatherXL™ Industry Leading Silicone-Modified Polyester.
At Elite Steel, we provide Weather XL for our Tuff Rib panels. Coatings are backed by the best warranties in the industry.